Supreme Freeze Dry Exclusive Services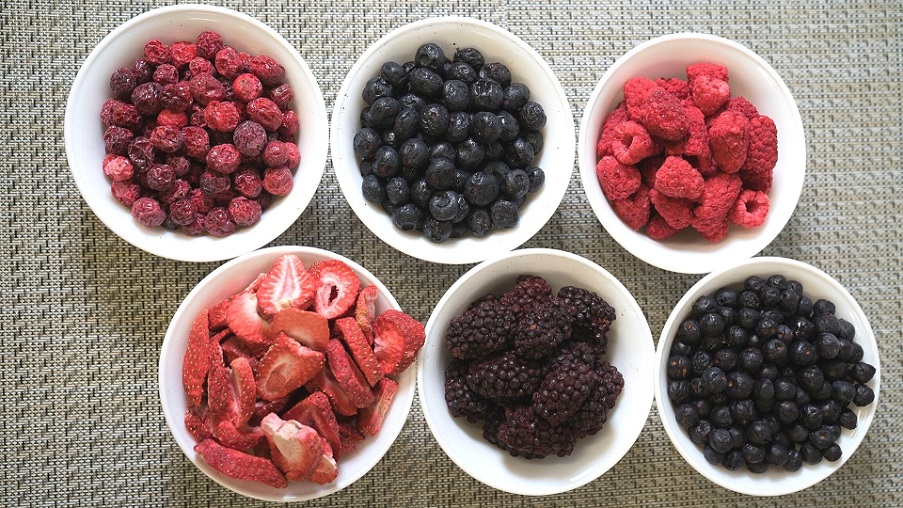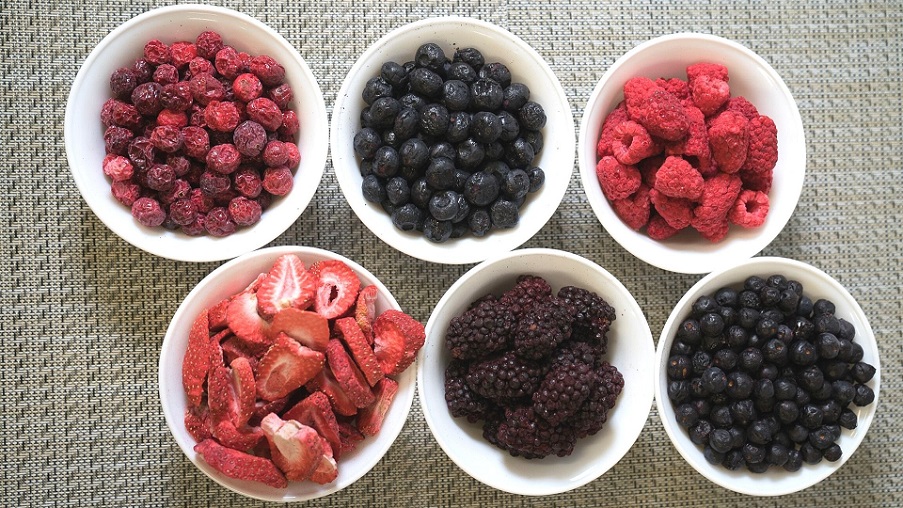 Private Label Production
For those interested in selling our product under your brand, we can assist with developing your angle and label. Whether you are looking to appeal to people looking to consume freeze-dried fruits and vegetables for nutrition, function, or a snack to enjoy, we can help you market your brand for maximum appeal.
Quality Testing
Quality testing is key to inspiring confidence in buyers of freeze-dried products. Our team assists re-sellers or manufacturers of freeze-dried fruits and vegetables with each step required in the certification process.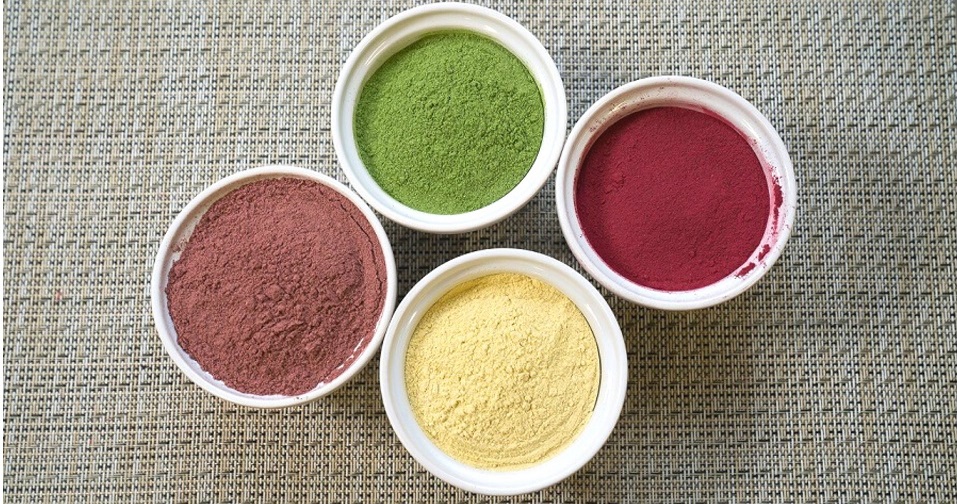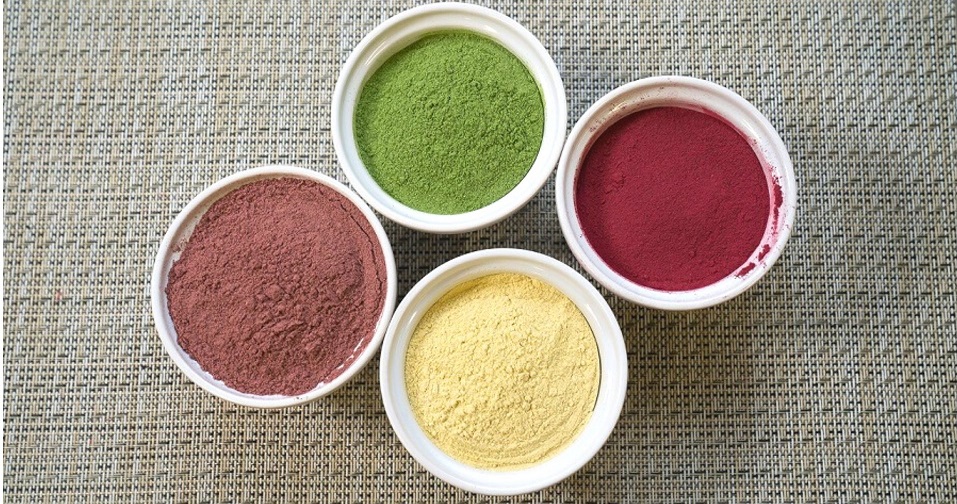 Raw Materials Supply
For those unable to find a high enough quality supply of fruits and vegetables for their freeze-dried goods locally, we can ship whatever it is needed.
Product Development
Product development and product research are two of our areas of expertise. We partner with you to craft a product that is innovative and attractive and that meets a need in your market.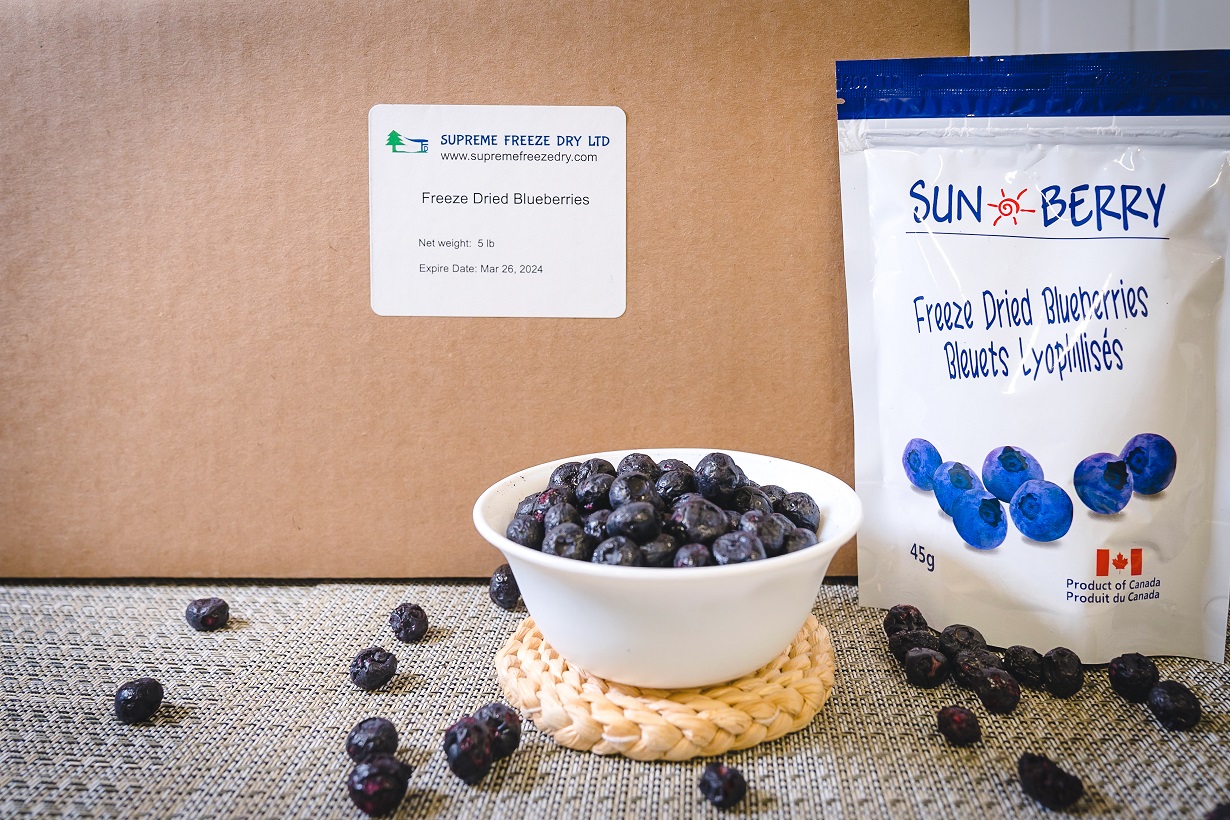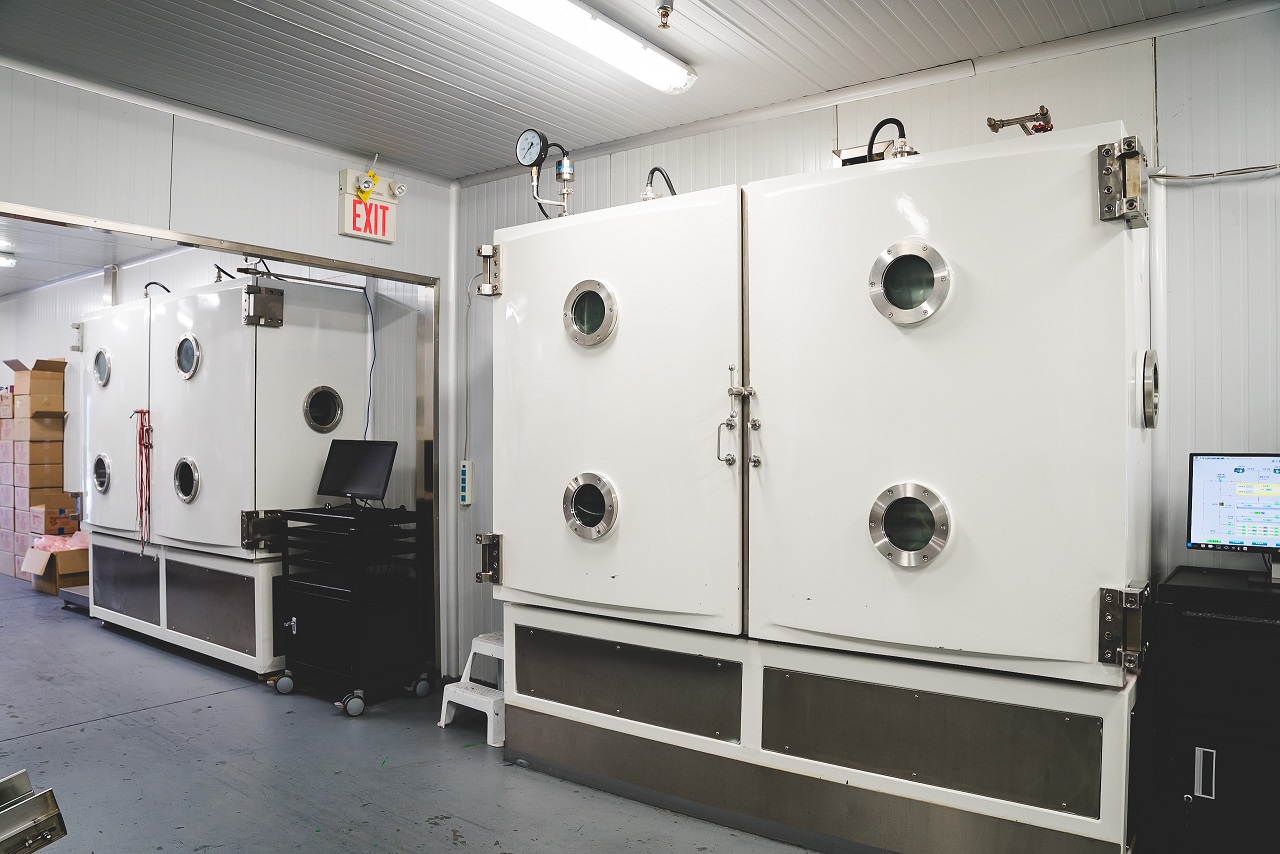 Toll Manufacturing
Since Supreme Freeze Dry has already tested our equipment, we have the experience our clients can rely on when setting up their freeze drying facility. If needed, we can put our raw material production to use to help you succeed.