Healthy Ingredients To Support a Healthy Lifestyle
Freeze dry fruits and vegetables has a relatively long shelf life compared with fresh, and it does not need to be refrigerated. The process of removing water from frozen foods is called "lyophilization." The main difference between freeze-dried foods and fresh foods is water.
We have been serving our customers for over 6 years with lyophilized quality food ingredients. Our products are exported to Taiwan, China, Hong Kong and Malaysia.
Our Mission Is to Support a Healthy Lifestyle
We work hard to produce and process high quality freeze dried berries and powder. We study the methods to use the fruit in diverse ways while maintaining their original nutrients. We aim to create natural and pure ingredients for baking and everyday use.
We select our berries from sustainable farms that produce high quality fruits.
All of our products were formulated to help support an active and healthy lifestyle.
The Many Uses of Supreme Freeze Dried Berries
Our freeze dried berries are great for any breakfast. With some creativity you will be able to find countless uses for our berries.
All of our berry powders are made from hand picked berries. We make sure that what we produce is clean and sustainably grown.
Our freeze dried berries are an excellent way to snack on the go. Pair them with your trail mix on a hike, or tag a bag to work as a healthy snack.
If you want to learn more about our world class products, click below.
Our latest News and Products
Here you can learn the latest about Supreme Freeze Dry and our latest blog posts.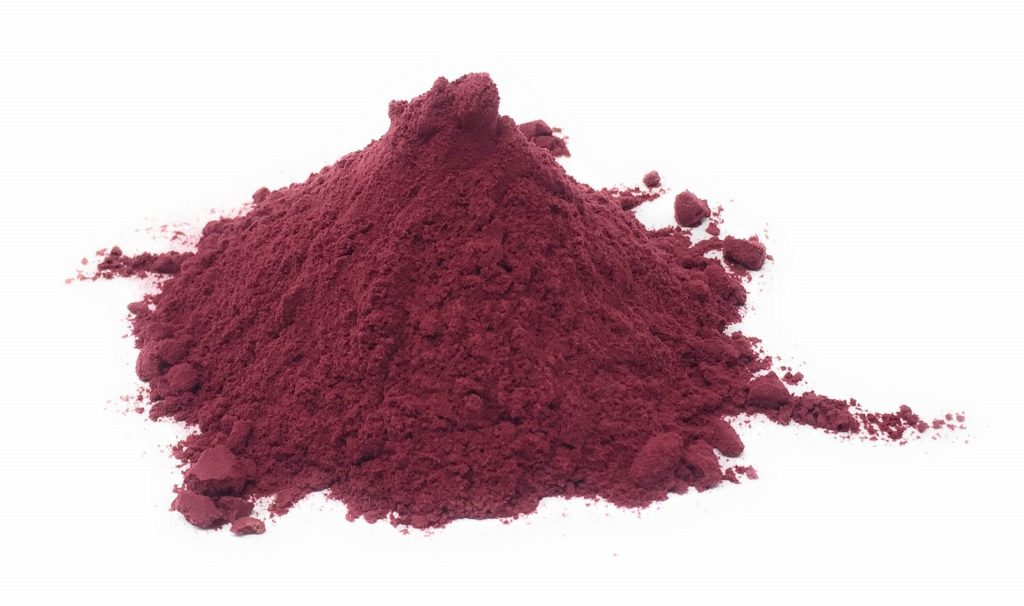 History of Freeze-Dried Foods Freeze-dried foods have been around since the ancient Peruvian Incas. Incas stored their crops in the Machu Picchu mountains, and the low air pressure combined with high-altitude, cold air vaporized the
Read More »
Preserves The Taste, Color and Nutritional Value of any fruit! Freeze drying is remarkable because it causes no damage to the nutrition of the food being preserved. Other methods of preservation, such as canning and
Read More »